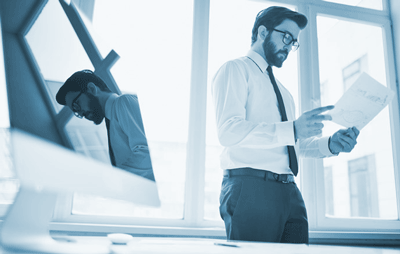 For centuries, willingness, knowledge and action made possible the journeys of great explorers of the world. In the contemporary business environment, we resemble these old times explorers as we are visionaries, open to new opportunities and prepared for new projects.
Willingness, knowledge and action doubled by a tremendous passion for entrepreneurship made us establish Trident Pharma and discover new paths and viable opportunities this competitive and challenging business environment.
The 18-year experience in pharmaceutical industry, as top managers in distribution companies, seed the desire to create our own success story through FOCUS, EXPERTISE, ACTION.